Exactly one year ago I blogged my first blog article in the 12 of 12 format: 12 of 12 in July 2022. At that time I wrote: Finally we are here, on Enö, a tiny island in Denmark, south-west of Copenhagen. In my childhood we spent every vacation here on this small island. 2 years ago my parents said goodbye to Germany and moved here. We are going to spend 3 weeks here. A year later, and I am writing almost exactly the same words!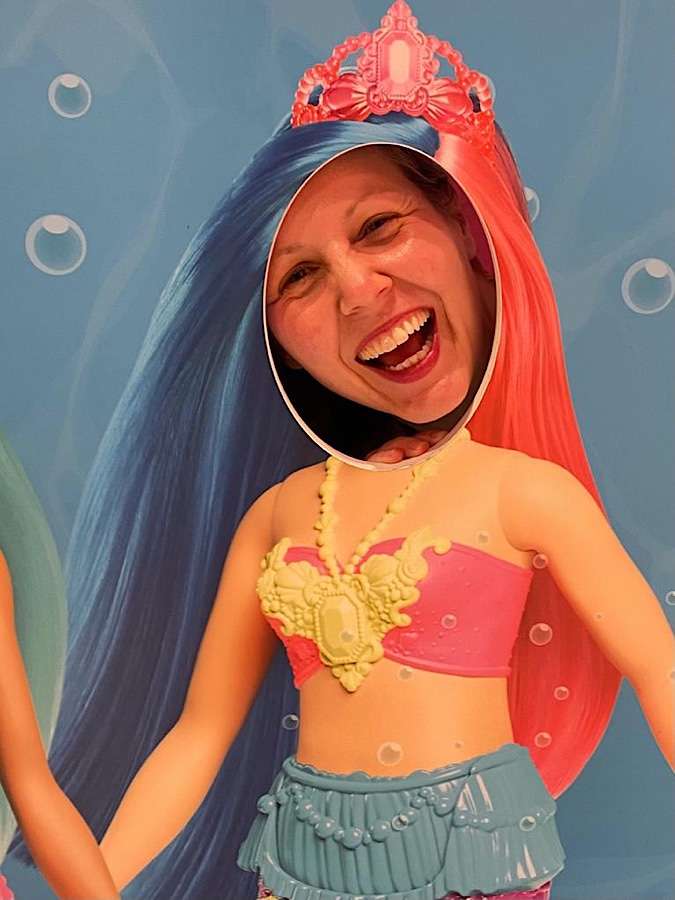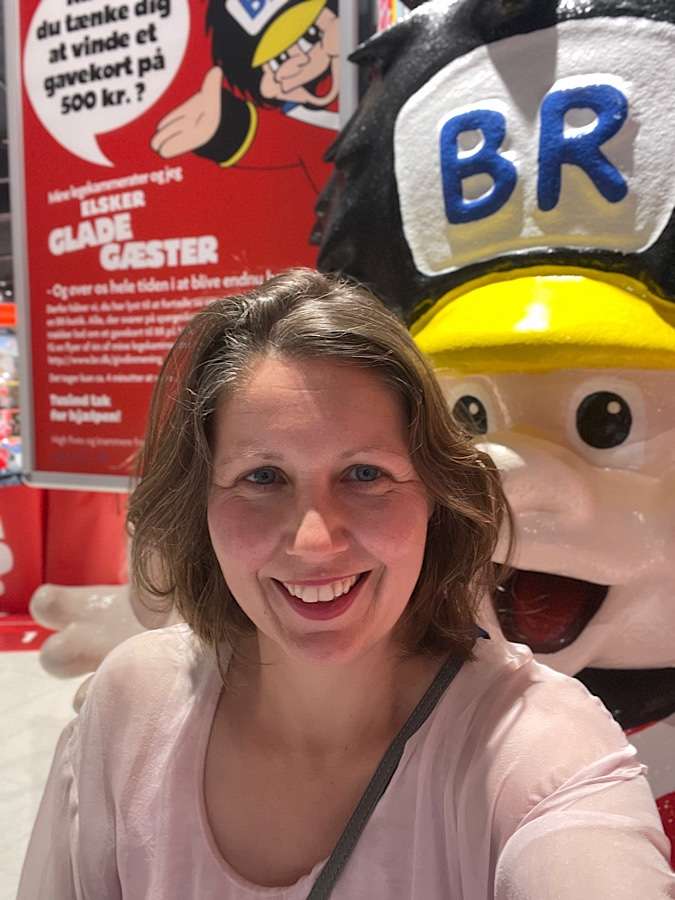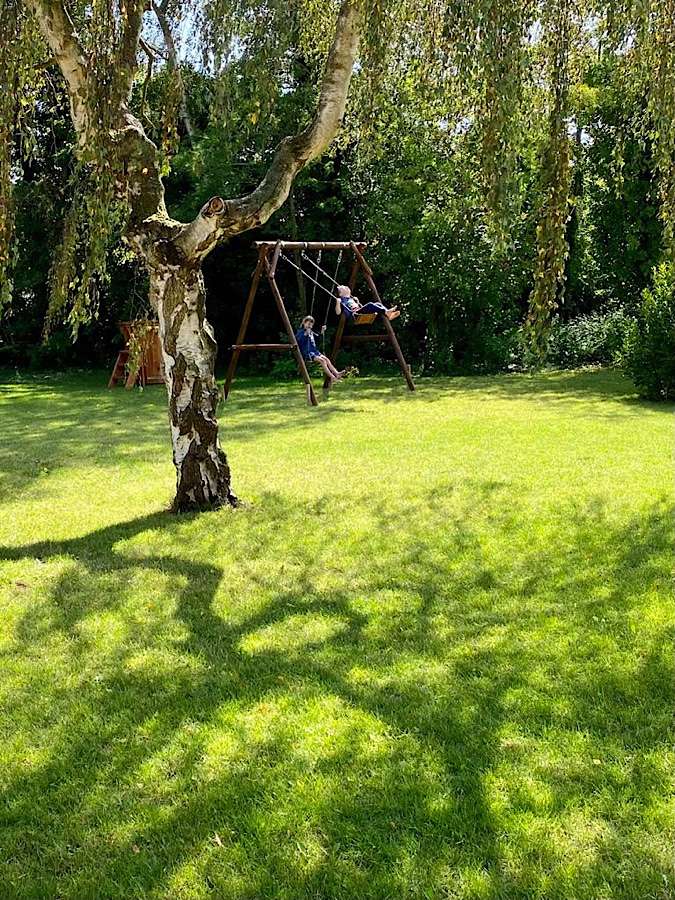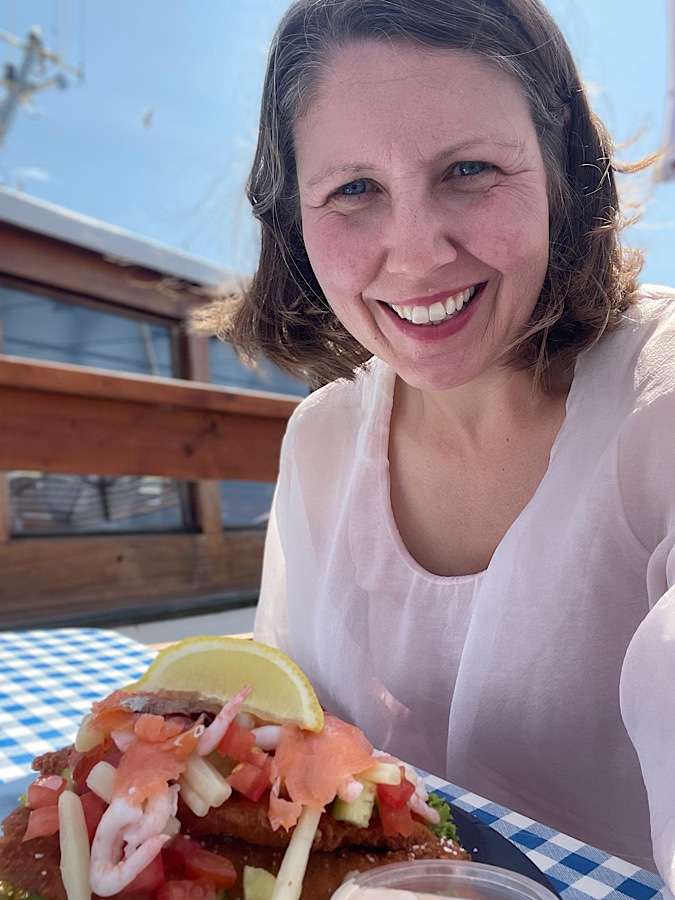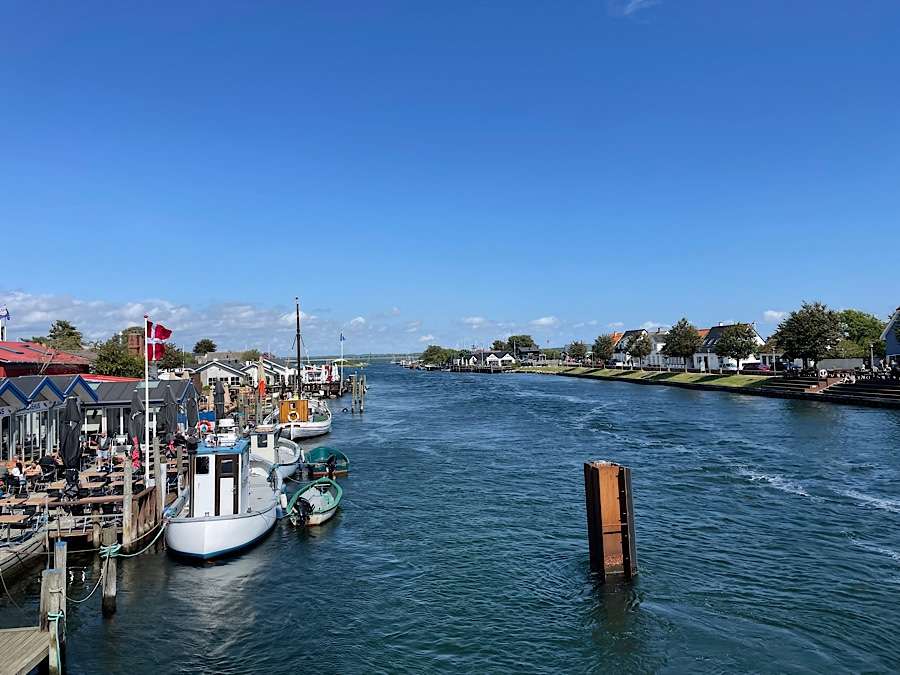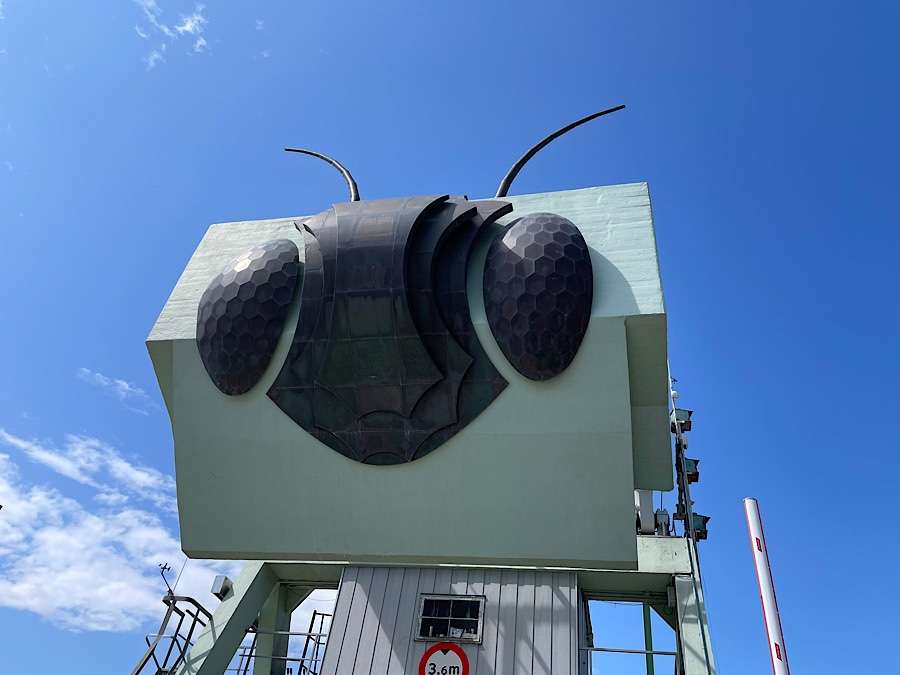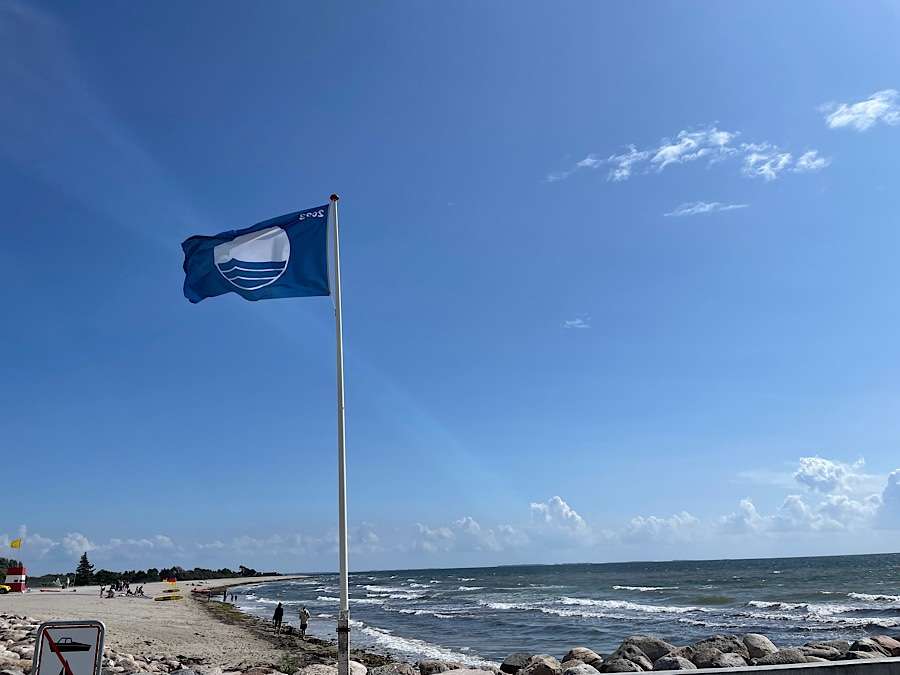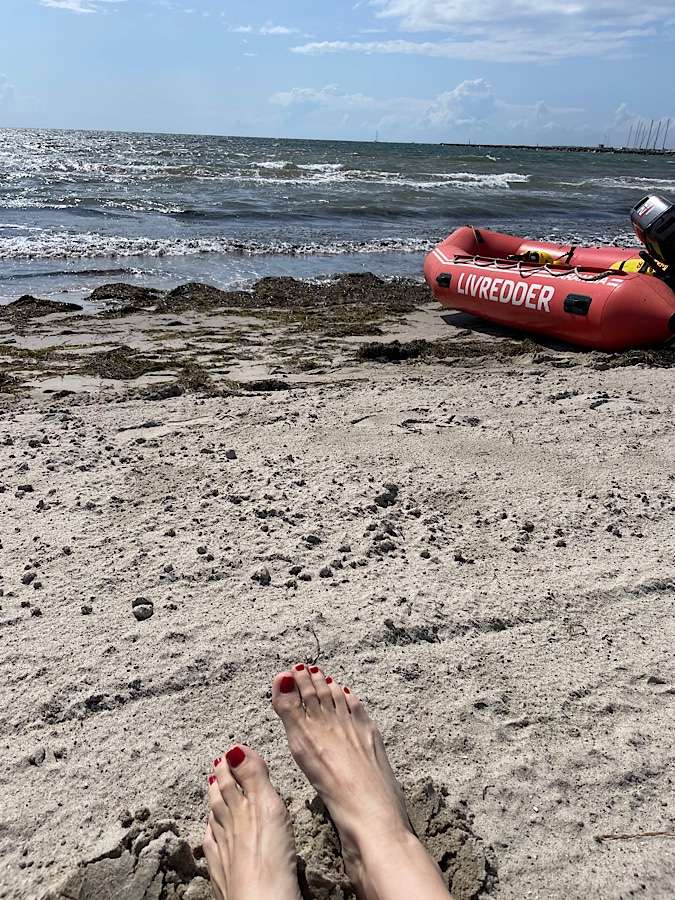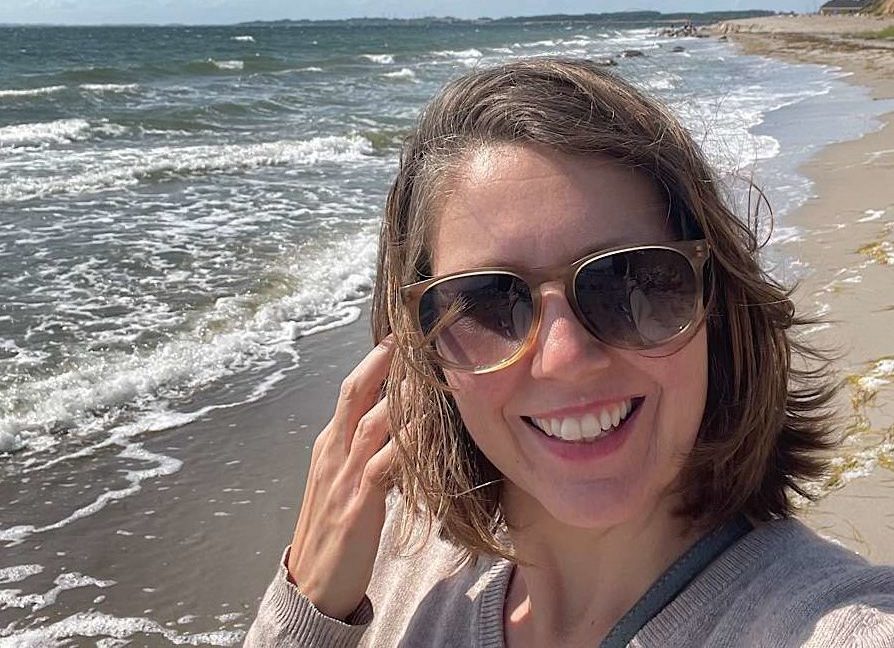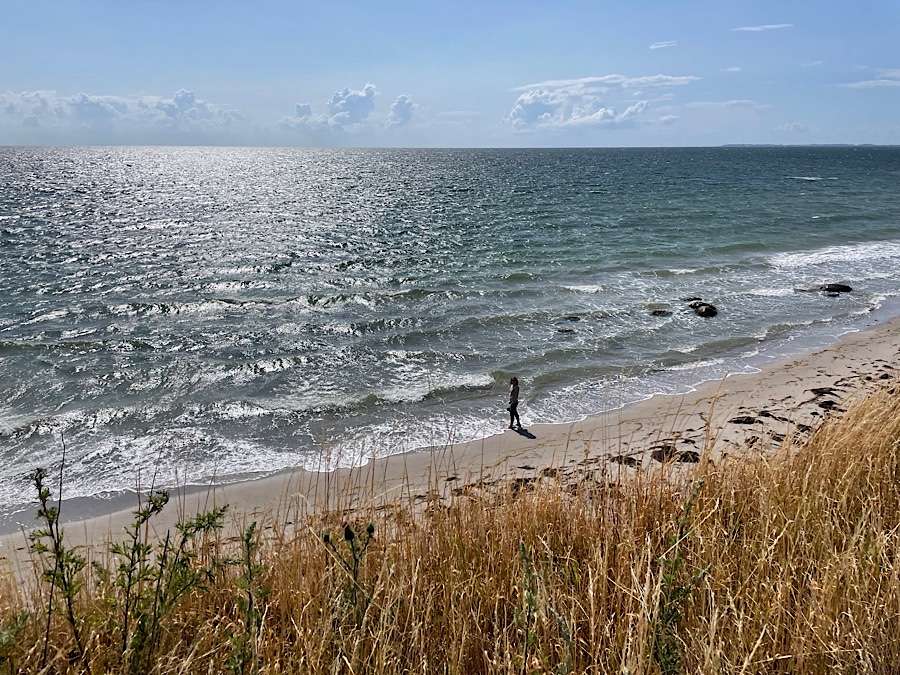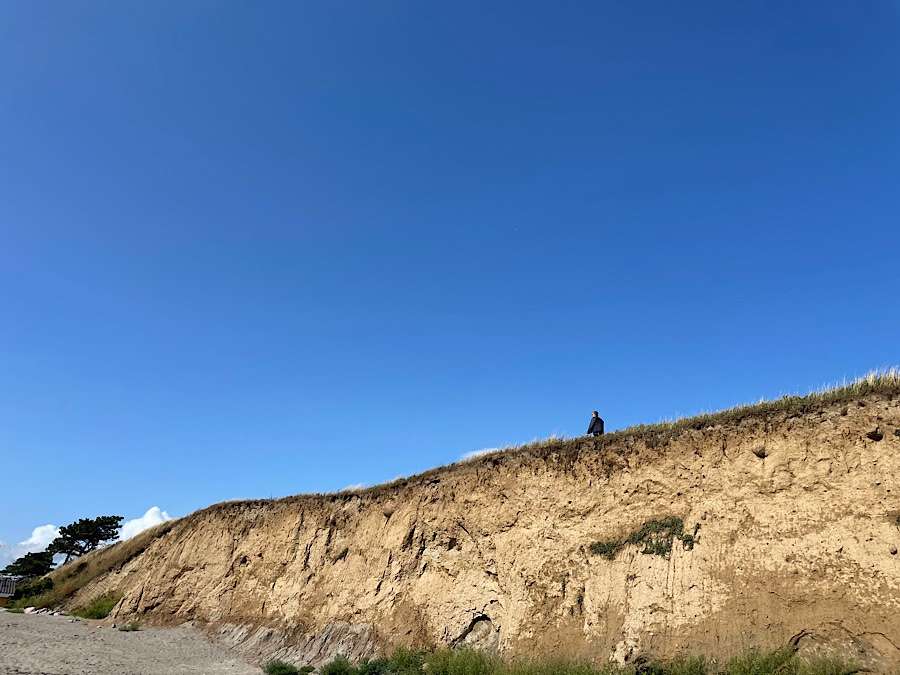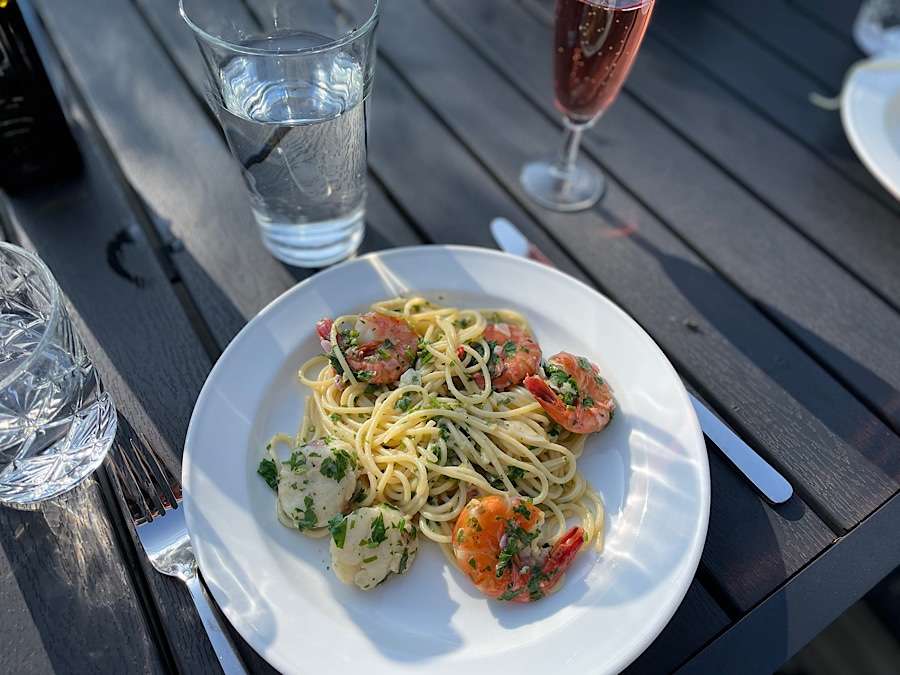 Starter Guide Freewriting ABC: How to get started with Freewriting so you can discover what is truly important to you in this present moment!
Do you sometimes feel an impulse to run away from it all? To escape from your stressful job? From the endless demands of your family?
I know from my own experience as a working mom that we don't spend enough time nurturing our own minds and souls. We tend to prioritize everyone else's need above our own.
I am so glad that you are willing to say Stop! Take a deep breath and get ready for this wonderful experience.
I have prepared this Starter Guide with 3 simple steps for you to experience freewriting. There is no pressure to write well, it is all about letting go of thoughts, clearing your mind, and discovering what is truly important to you in this present moment.