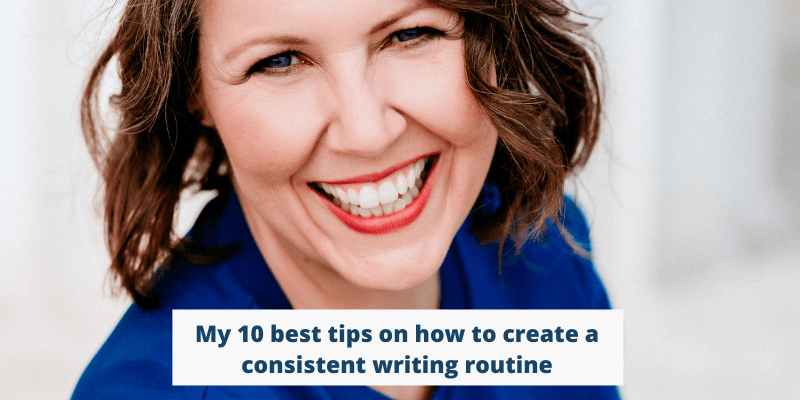 writing technique
It is September 8 and today I am starting my 30/30 book writing challenge!
30 days, 30 minutes a day. That sounds doable, doesn't it? I have announced this challenge in my previous blog, the "If I had time off, I would write a book" lie and a couple of awesome ladies responded by announcing their own writing project they will tackle alongside me in those 30 days.
And this is basically already my first tip for creating and sticking to a creative writing routine.
Read More